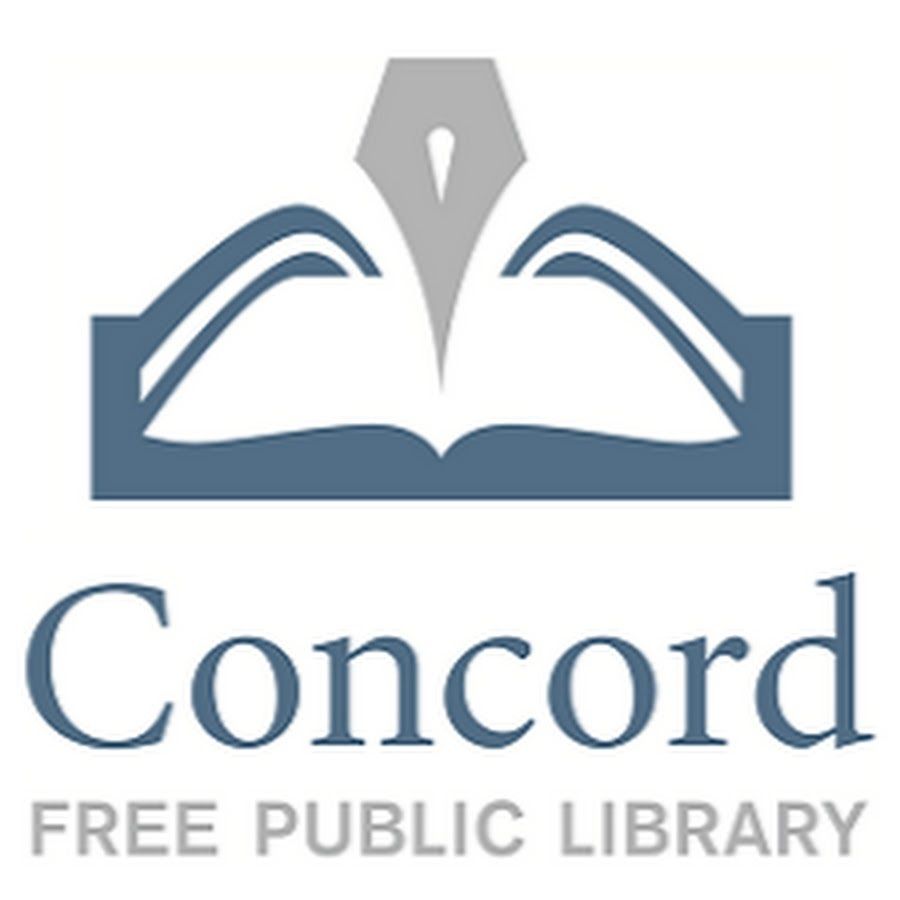 Ongoing Fall Kids and Teen Programs at the Concord Free Public Library
CONCORD
:
Join the Youth Services Department at the Concord Free Public Library for exciting programs for kids and teens throughout the Fall beginning Tuesday, September 7.
On Mondays at 10:30am, the library will host an Outdoor Storytime in the Sudbury Street Garden with stories, songs, and rhymes.

On Wednesdays at 10:30am, visit the Main Library for Alphabet Storytime, featuring stories, songs, and crafts and highlighting a different letter of the alphabet each week! Recommended for ages five and under.

Every Wednesday at 4:30pm, teens are invited to join college graduate, published writer, and library staffer Cary Stough for College Essay Bootcamp. Brainstorm topics, learn shortcuts, and upgrade your sentence skills to level 100. Registration is required, but you can register after the program has started if there is space. 

On Thursdays at 10:30am, enjoy some of the library staff's favorite picture books as we explore the picture books highlighted in our 101 Picture Books Program. These storytimes feature our new favorite picture books and promote early literacy skills in newborns, infants, toddlers, and preschoolers.

The second Thursday of each month at 11:30am (September 6, October 14, November 18 & December 9), register to read live to a certified therapy dog at the library! Reading to dogs boosts not only reading skills but also emotional and social skills in children.

On Fridays at 10:30am, stop by the Main Library for Concord Puppet Theater: Live! Each week will feature different puppets, new songs, and the occasional craft.
Register for College Essay Bootcamp or Read to Luna by visiting www.concordlibrary.org. The other programs highlighted do not require registration.
For more information about Library programs and services, call 978-318-3301 (Main Branch) or 978-318-3350 (Fowler Branch), sign up for their
e-Newsletter
, or visit www.concordlibrary.org.