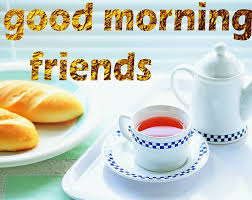 Start 2023 & Your Morning with the FBCOA
BEDFORD: J
oin the Friends of the Bedford Council on Aging (FBCOA) on February 28 at 10am for a delicious complimentary breakfast and friendship at the Council on Aging Senior Center, 12 Mudge Way. The FBCOA is a volunteer, multi-age, non-profit group that works to provide essential support and services for the seniors of Bedford and the Council on Aging. 
If you are not already a member of the FBCOA, it is not too late to join. Annual FBCOA dues are $5 per person; $7 per family.
Reservations are required and will close by February 22. Please call the COA to reserve your spot at (781) 275-6825.  For more information, visit
www.facebook.com/FBCOA.