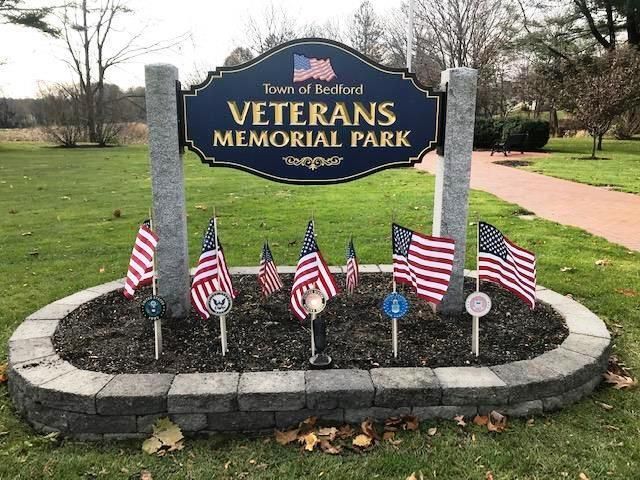 Bedford's 2022 Memorial Day Ceremonies
BEDFORD
: On May 30, honor
our veterans, especially those w
ho made the ultimate sacrifice in defense of our 
freedom. Bedford's Memorial Day events begin at:
- 8:30am American Legion/VFW Memorial & Shawsheen Cemetery:
Ceremonies begin at the American Legion Post on Great Road
- 10am Old Burying Ground Ceremony
- 10:45am BHS Fallen Veterans Memorial Tribute by Bedford HS JROTC cadets
- 11am Town Parade - Starts from Mudge Way with brief stop at WWI memorial on Town Common
- 11:15am Veterans Memorial Park
(next to Bedford Funeral Home)

: Town Ceremonies
For more information, c
ontact Paul Purchia at

781-275-2464 or 781-789-8974.
Note: In case of heavy rains, outside activities 
will be canceled. Veterans Memorial Park 
ceremonies will be moved to Bedford High School Auditorium starting at 11am.