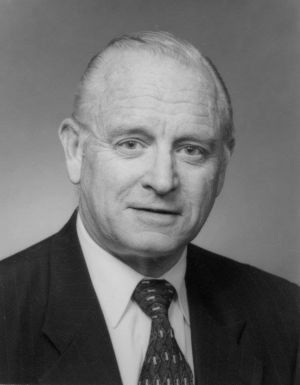 Russell Robb to Give Career & Finance Talk at Concord Library
CONCORD:
On May 25 at 6:30pm in the Main Library, j
oin Russell Robb for a presentation and discussion of his new book
Your Money Mentors: Expert Advice for Millennials
. Please register for the talk at
www.concordlibrary.org
.
Your Money Mentors
offers advice for millennials and their parents on how to succeed in the years post college graduation. Co-written by a millennial, and based on the author's sixty-plus years of experience in finance, the collective advice is full of data, current research, anecdotes, and suggestions regarding mentors, continuing education, internships, careers, starter jobs, setting financial goals, budgeting, and money matters concerning marriage. The book is presented in three parts: Foundations for Success, Careers, and Making Your Money Work.
Robb's presentation will focus on the following:
Why Focus On Millennials ?

High School and College Internships= Jobs

A paradigm shift from lifetime employment

Handling Money is a Life Skill

Use of financial formulas

Opportunities And Serendipity

Avoiding Underemployment
Russell Robb is the author of
Buying Your Own Business
, 2nd ed. (Adams Media),
M&A TODAY
, a monthly newsletter,
Selling your Business
(Adams Media),
and Your Money Mentors: Expert Advice For Millennials
(Rowan/Littlefield). He is a graduate of Trinity College School, Port Hope, Ontario, Canada and the University of Pennsylvania, Wharton (Undergraduate), and he served 2 years in the U.S. Marine Corps. Robb has worked for American Express and Colonial Management, and he is involved with Lincoln Canoe and Kayak Company and Tully and Holland Investment Bank.