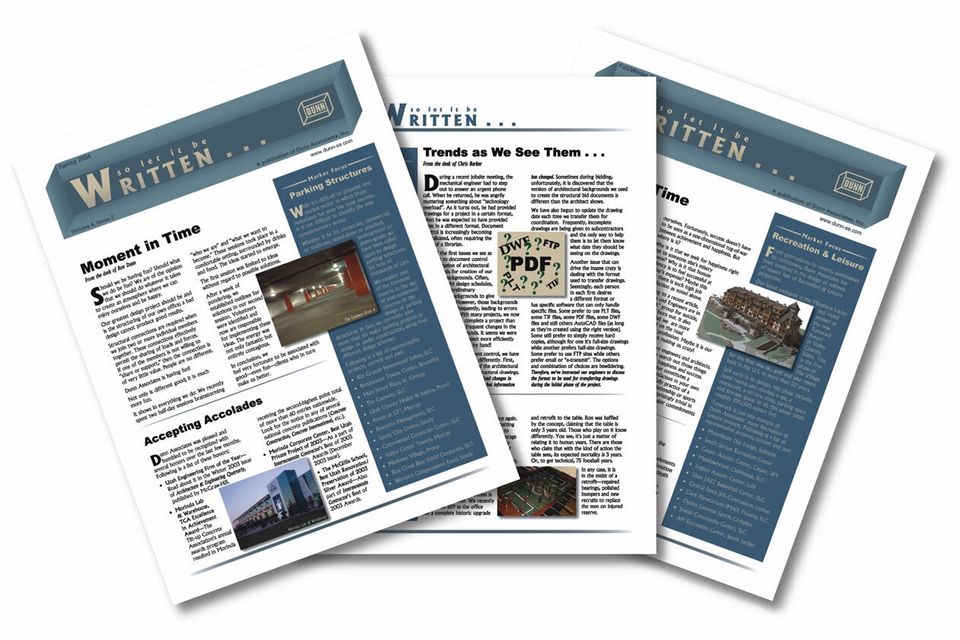 Newsletters
Assembling and printing newsletters is time-consuming and expensive for many.  Have The Action staff take on the layout and printing of your newsletters for a high-quality, professional (and less expensive) alternative!

For example:
Read The Boxborough Bee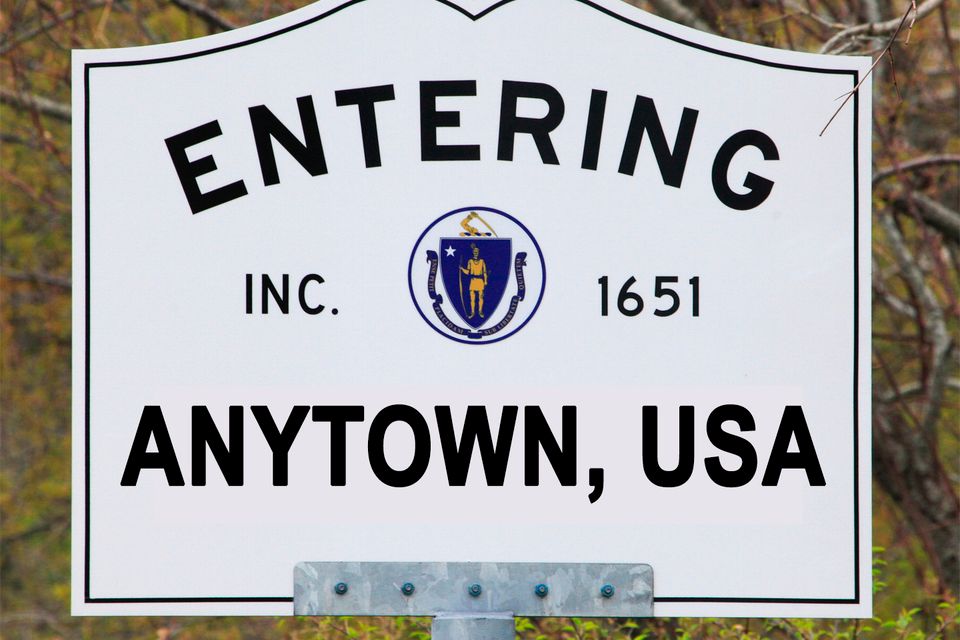 Town Warrants & Notices
Just like with newsletters, The Action staff can layout and print Town Warrants and Legal Notices, as well as saving you postage costs in delivery!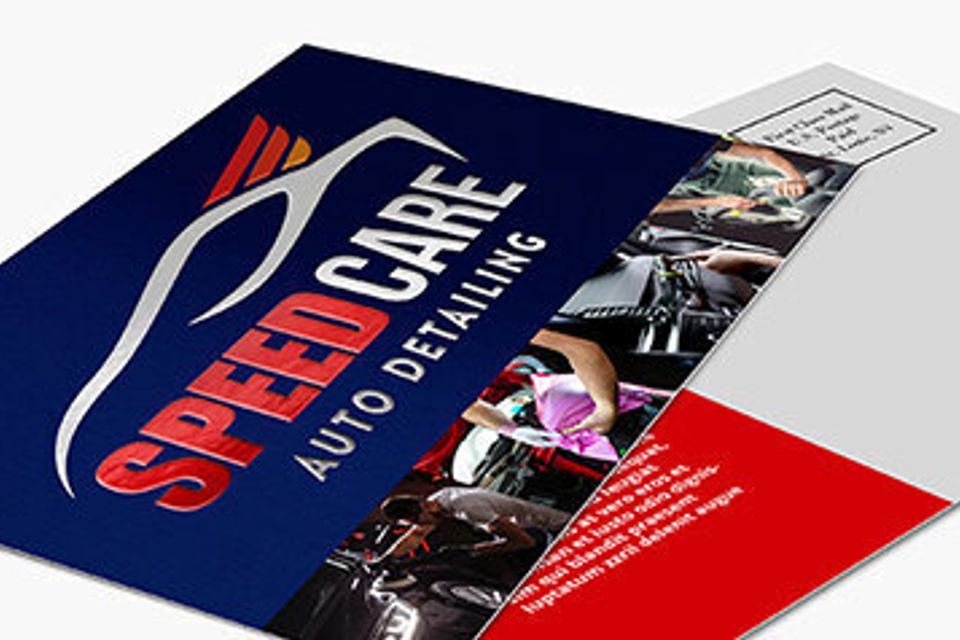 Postcards, Flyers & More!
Whatever your occasion, our award-winning designers will create and print your promotional media, and we'll also distribute it FOR you, saving you in time and postage!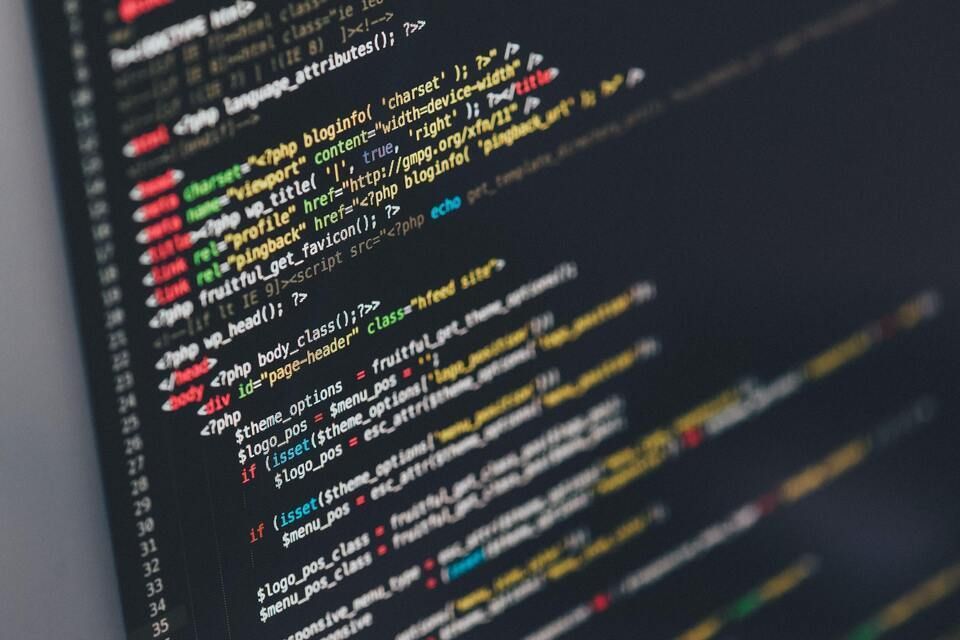 Website Design
If you are a new business that needs a website or an established company looking to update your existing website, The Action can get you up and running with a fully responsive mobile-ready site in no time.  Our monthly hosting fee includes dedicated customer service and live LOCAL support and technical service. We can have your business up and running online in as little as a week!  Click HERE for more info.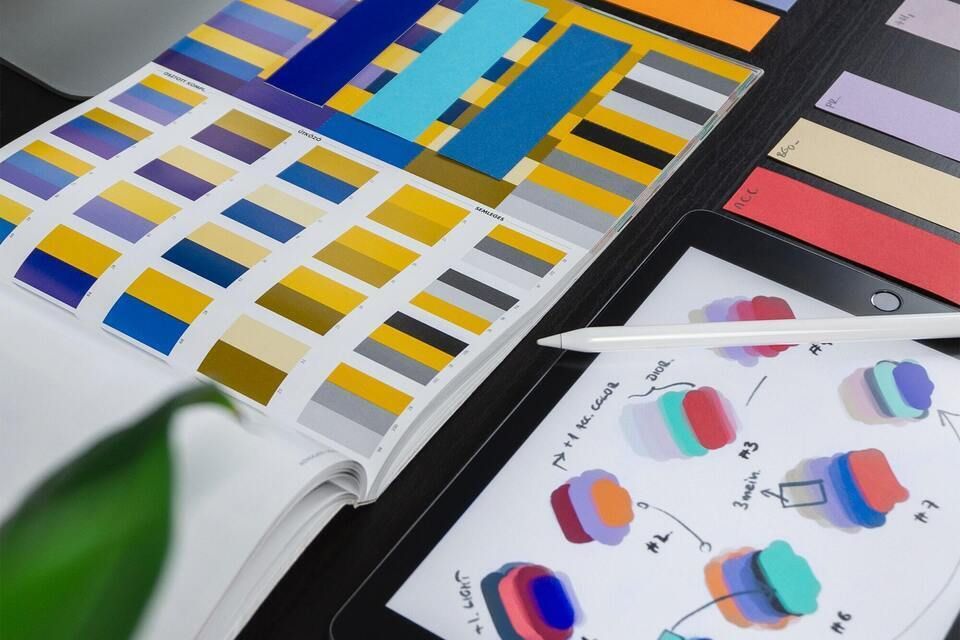 Graphic Design, Logo Design & Branding
The look of your business logo and branding can mean the world when a prospective customer is choosing between competing services.  We can create a look and feel that will announce to the world that you're the one to call first.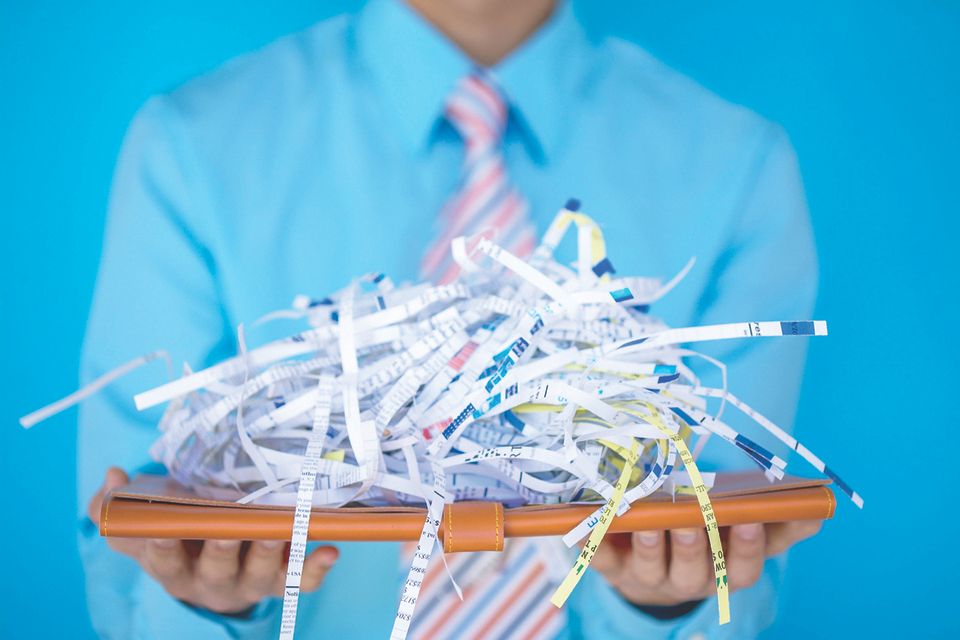 Shredding Services
We are proud to partner with IRON MOUNTAIN, the industry leader in safe, secure document shredding.  We will weigh your documents and insert them into our HIPA-approved secured bins.  You can rest easy knowing that your information will be handled and destroyed in a secure manner.  Click HERE for more info.
Copy-Print-Fax & Print from Email
Knowledgeable professionals that can help with whatever your project may be. Stop by our front desk and we'll take care of everything.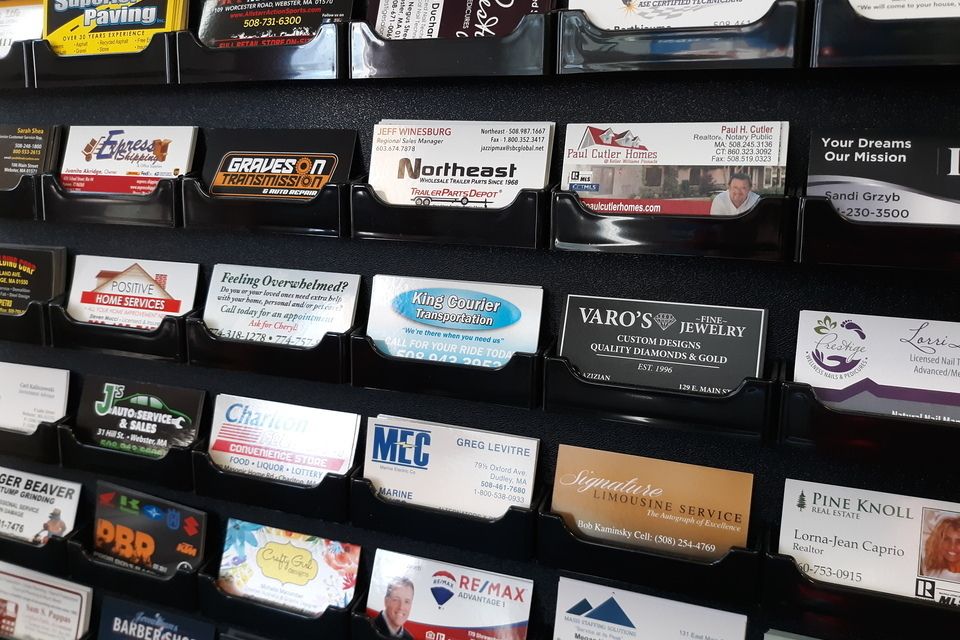 Business Cards
Let us help promote you and your business with our creative artist designs.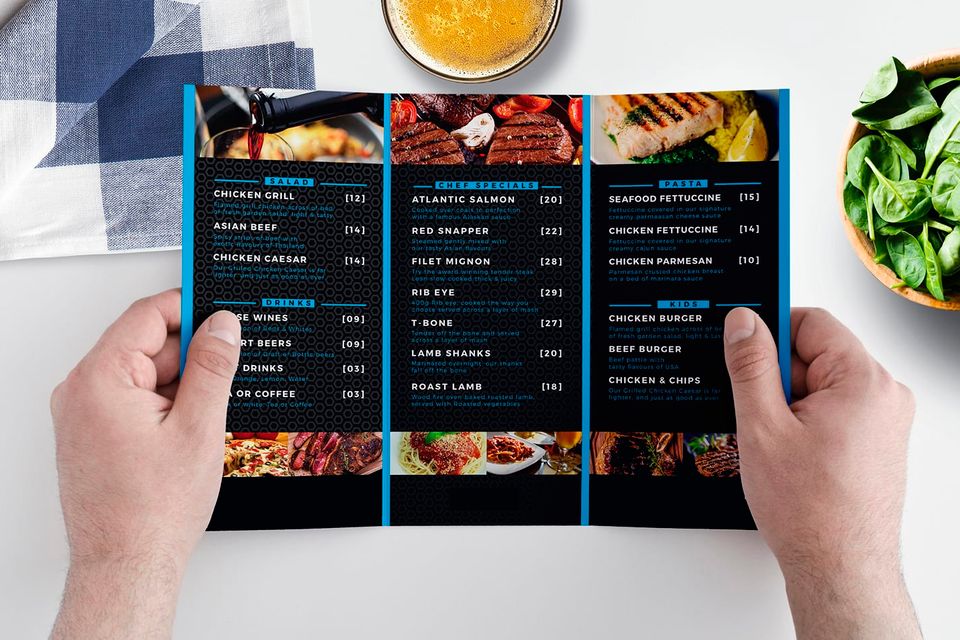 Restaurant Menus
Changing seasons means changing menu offerings, especially in times where many are going with disposable menus.  Let The Action format & maintain your menus, to change and reprint upon demand!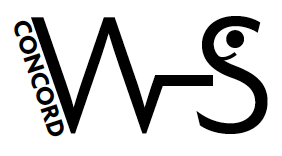 Concord Workspace
YOUR DESK IS WAITING...Need a place to work or meet with clients in a professional environment?  Concord Workspace features a range of options - from quiet individual cubicles to a 1000 square foot media/Conference Room for your presentations.  Free wi-fi and a business center with fax, copy, print capability are all yours to take some of the "work" out of your work!  Click HERE for more information.
The Action is SO Much More Than a Newspaper
Team up with us for a quality partnership that meets all your business needs and expectations.