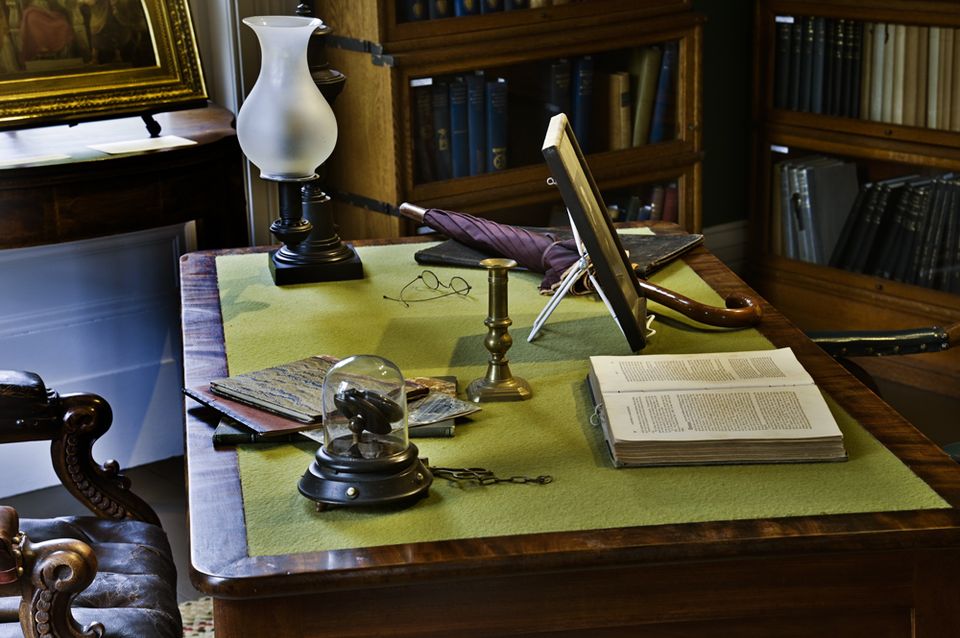 Spring Open Houses at the Groton History Center
GROTON
:
This spring, the Groton History Center continues its tradition of Open Houses celebrating the town by bringing its history to life. 
On March 18, the Center welcomes visitors to the elegantly restored Governor George S. Boutwell House, at 172 Main Street, to inaugurate the exhibit, "Groton Industries." The show takes a penetrating look, augmented by antique photos, documents, and artifacts, at several of the town's once-thriving mills and businesses. Enjoy the airy Italianate home built for Governor Boutwell and his family in 1851, and take pleasure in this exhibition which brings a lesser-known side of Groton into the light.
The Open House on April 15 will honor Earth Day and Earth Month with well-chosen artifacts from the GHC's collections.
On May 20, enjoy a rare airing of antiques from the Carriage House, including the town's mid-19th-century stagecoach, a horse-drawn hearse, Groton's first fire engine, the Torrent
, and the piece de resistance of the day, a Revolutionary War cannon, graciously loaned by Earl J. Carter, a longtime resident of the town and a former Boutwell House curator.
A Summer Solstice Garden Party on the afternoon of June 24 caps the spring season with a flourish of live music, a plein air reading by local writers, refreshments, and other celebratory touches.
As always, the GHC's Open Houses are free and open to the public. All are welcome from 11am to 2pm.
For additional information, or to make an appointment to visit the Boutwell House at another time, email
info@grotonhistory.org
, or call (978) 448-0092.  "Groton's Industries" will remain on view through August.