Nashoba Valley Neighbors Club Halloween Game Night & Potluck!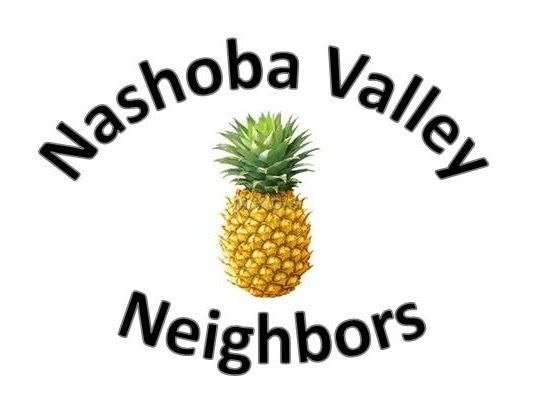 ACTON:
Nashoba Valley Neighbors will hold its popular Game Night and Potluck dinner on Saturday, October 29 at The Village of Nagog Woods Clubhouse, 102 Nonset Path, from 6-9pm. Have some fun in costume and bringing along your favorite food and games to share with your Neighbors! Nashoba Valley Neighbors will provide beer, wine, soda and water to quench your thirst. There will be music, games and a whole lot of fun!
Start with a usual "ice breaker game," other popular games include Telestrations, Exploding Kittens, Codenames and Blokus. Don't see your favorite?! Bring it along! Please RSVP to
info@nashobavalleyneighbors.org
including what type of dish you will be bringing. Choices are appetizer, main dish, side dish or dessert. Newcomers and guests are welcome! As with all events, feel free to bring donations for a local food pantry.
The Nashoba Valley Neighbors Club is a non-profit social organization open to new and established residents from our communities. Celebrating over 50 years, they were originally known as the Welcome Wagon Newcomers Club of Acton. More recently, they have been known as the Acton-Boxborough Newcomers & Neighbors Club. Discovering that established residents in surrounding communities are also looking to explore new interests and to make connections with new friends, they became the Nashoba Valley Neighbors Club in 2014.
The Club is excited to invite community members to join us in a variety of activities including Men's Night Out, Ladies' Night Out, Book Group, Wine Tasting, Lunch Bunch, dining in and out events, and special events to start and finish the membership year. Visit
www.nashobavalleyneighbors.org
for more information on this and other events, as well as information on how to become a member.