Maynard Cultural Council Seeks Funding Proposals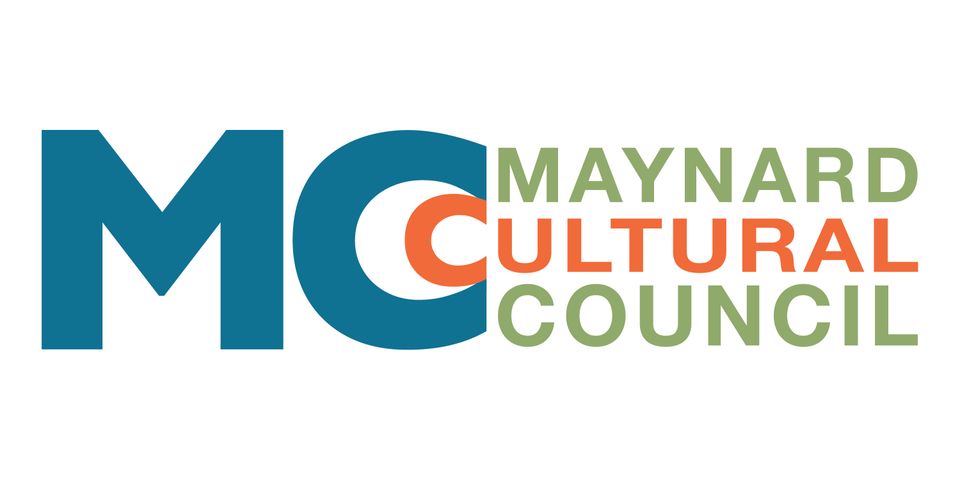 MAYNARD:
Would an arts and culture grant help you or your organization? Consider applying for the Maynard Cultural Council Local Grant program. Proposals for community-oriented arts, humanities, and science programs are being accepted from now through October 17. These grants can support a variety of projects and activities in Maynard -- including exhibits, festivals, field trips, short-term artist residencies, performances, workshops, lectures, etc. The Maynard Cultural Council is part of a network of 329 Local Cultural Councils serving all 351 cities and towns in the Commonwealth. The LCC Program is the largest grassroots cultural funding network in the nation, supporting thousands of community-based projects in the arts, sciences and humanities every year. The state legislature provides an annual appropriation to the Mass Cultural Council, a state agency, which then allocates funds to each community.
Typical grants range from $50 to $1500, to support arts, humanities, and science programs benefiting the Maynard community. Some highlights from last year's funding include: Butterfly Fairy Frolic installation at ArtSpace, Stone Carving Symposium at Contemporary Arts International, Origami Club, Pollinator Meadow Identification Cards, and Free Summer Concerts in Memorial Park. Application forms and more information about this Local Cultural Council Program are available online at
www.mass-culture.org.
Priorities will include projects that activate our downtown – primarily the area that makes up the Maynard Cultural District. This priority reflects how hard hit the pandemic has been on our downtown and the need to support projects that reactivate those public spaces. This ties to a current goal to facilitate more cultural offerings and to better communicate to the public about the cultural endurance of Maynard. All events should also be publicly listed on
discovermaynard.com
.
This year we have also elected to participate in the "direct grant" program rather than the reimbursement model previously utilized. It is our hope that this will lower the barrier to entry for many applicants. The process is the same except that funds are distributed to grantees at the outset.
Frequently Asked Questions:

Who can apply?
Individuals, organizations, agencies, schools, and non-profits may apply for grants that support activities in culture, humanities, arts, and sciences publicly benefiting the local community. Projects must take place between January 1, 2023 and be completed by December 31, 2023. All applicants must reside or be located in Massachusetts.
How do I apply?
Applicants must be submitted online via the MCC website
https://www.mass-culture.org/lcc_public.aspx
. The application is currently open for applications
What makes a good application?
Each year we receive more requests than the funds that are available. The success of your grant may rely on careful planning and thorough preparation. Clearly identify dates, times, and locations. Include all costs in your budget, including in-kind donations (free use of space or donated services). If permits or extra permission are needed, please identify them. If this is a collaborative project, please identify the stakeholders and spell out agreements. Potential applicants are welcome to discuss ideas with Council members at our next meeting on October 13 at 7pm. The meeting will be publicly posted on the Town website or email
culturaldistrict@townofmaynard.net
to be included in the agenda.