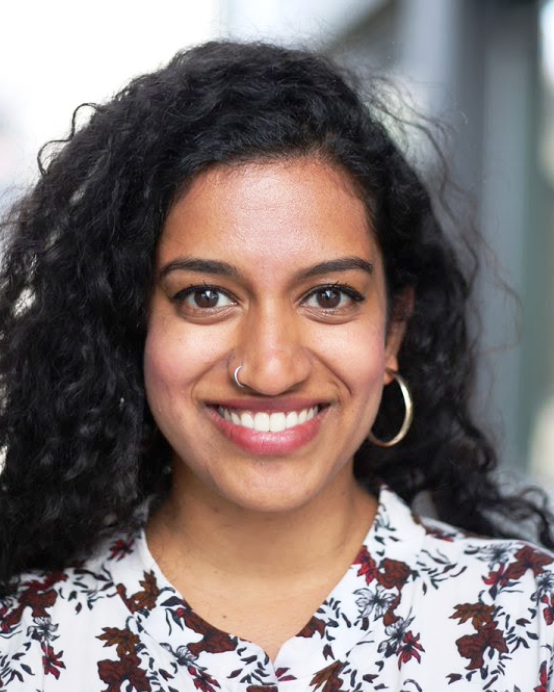 Discovery Museum Announces Fall Speaker Series Lineup
ACTON:
The

Discovery Museum Acton

's Fall Speaker Series Lineup features discussions on youth and climate, talking to kids about indigenous stereotypes, and empowering children with disabilities. First up is Youth Voices in Climate Change: A Conversation with Varshini Prakash (pictured), moderated by WBUR's Miriam Wasser. It will be held September 23, 7pm to 8:30pm. Prakash is the Executive Director and Co-Founder of Sunrise, a movement of young people working to stop climate change and create millions of good jobs in the process through the Green New Deal. Varshini has been a leading voice for young Americans, including when she helped lead a mass demonstration for the Green New Deal with Rep. Alexandria Ocasio-Cortez that went viral and put the climate crisis at the top of the political agenda for the 2020 elections. Varshini's work has been featured in The New York Times, MSNBC, The New Yorker, BBC, The Washington Post and more. In 2019, she was named to Forbes 30 Under 30 list for law and policy, and TIME 100 Next, a new list of rising stars who are shaping politics, popular culture, science, and more. Varshini currently lives in Boston, MA.
Talking to Kids About Stereotypes and Invisibility of Indigenous "Native Americans" will be presented by speaker Claudia Fox Tree, M.Ed., Professional Educator and Social Justice Activist, on Wednesday, October 6, 7pm to 8:30pm. Fox Tree facilitates courses and workshops on decolonizing teaching practices, including "un-erasing" Native American First Nations People (FNP). She gives voice to Indigenous experiences (past and present) and asks allies and co-conspirators to come on the journey with her. Her presentations feature discussions on identity, culture, contributions, stereotypes, and historical inaccuracies.
An Empowered Life for Children with Disabilities concludes the series with Sara Minkara, Founder of Empowerment Through Integration on Thursday, October 21, 7pm to 8:30pm. Minkara is an internationally recognized champion for inclusion, leadership, individual empowerment, and social enterprise. Sara speaks to diverse audiences around the world and facilitates transformative, interactive workshops that employ adaptive approaches to social and workplace challenges. As an undergraduate and dedicated to promoting inclusion as a value and guiding others on their own journeys, Sara founded a nonprofit organization, Empowerment Through Integration (ETI), Sara is part of the Board of Directors for ETI and continues to create new programs and opportunities for the children and families it serves. Sara currently is the Founder and CEO of Sara Minkara LLC, an organization that offers courses, workshops, executive coaching and engages in public speaking opportunities to continue to bring her leading voice in the fields of disability, inclusion, empowerment, and authentic leadership to society.
More information and registration links for each event can be found at http://bit.ly/DMSpeakerSeries; a $5 suggested donation is appreciated. These sessions are free and open-to-the-public.