Parents of One Year Olds Coping with Depression/Anxiety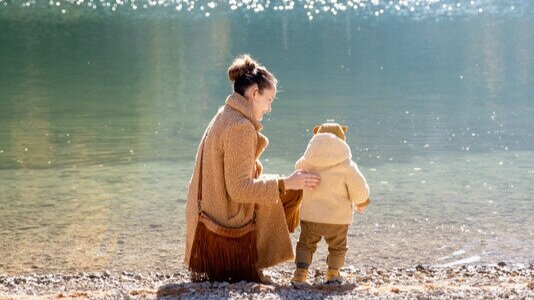 ACTON:
First Connections, through grants from The Nordblum Family Foundation and Sage Therapeutics, is expanding their Emotional Wellbeing After Baby weekly support group to include an 8-week group for parents of one year olds. The COVID-19 pandemic has significantly increased the rates and duration of anxiety and depression among parents of young children. We are providing additional support and strategies through a free, time-limited, virtual group facilitated by Heather O'brien, LICSW, who is also certified in parent-infant mental health. The group will be offered from September 9 thru October 28, 1:30-3pm on Thursdays. To participate in this group, or the group for parents of infants, email
hobrien@jri.org
for the connecting link. If you need assistance with finding a therapist, locating other support groups, or have questions about postpartum depression or anxiety, Heather can also help with these issues.