6 Bridges Art Exhibit "Boundaries" Features Works by 37 New England Artists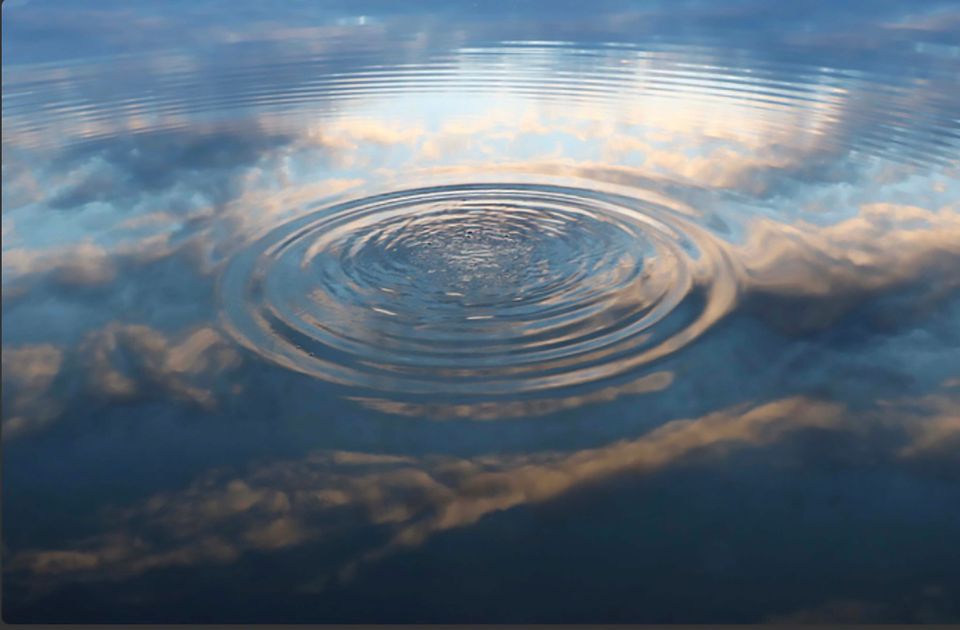 MAYNARD
: 
6 Bridges Gallery is pleased to announce the opening of our sixth annual juried show, "Boundaries," on display June 22 – August 13 at 6 Bridges Gallery, 77 Main Street. A reception will be held on June 25 from 4 – 6pm. 
Artists were invited to submit original 2D and 3D artworks that explore the theme of "Boundaries." The entries were juried by a panel of four 6 Bridges Gallery artists members of varied mediums. With limited gallery space and an abundance of thoughtful and skilled submissions, the jury ultimately decided upon works from 37 artists for this exhibit. Two awards will be offered:  The 6 Bridges Gallery Award, which will be announced during the reception, and the People's Choice Award, which will be announced at the conclusion of the exhibit.  
Congratulations to the following artists for their works accepted into the exhibit:
Alfred DiMaio, "Detritus of War – Barbed Wire-Endless Walls"
Amy Ragus, "Nokomis"
Ben Sisto, "Do Not Enter"
Bryan Clocker, "Falcon Dive"
Carole Holcroft, "The Red Coats Are Coming"
Cassie Doyon, "Boundaries"
Christopher Serra, "Sciffany Tonce"
Darcy Cloutman, "Cape Roca, Portugal – The Edge of the World"
Dawne Osborne, "Dancing in the Paint"
Deborah Baye, "Convergence"
Deborah Drummond, "Lights Path"
Donna Melanson, "Know Your Limits"
Elaine Seidel, "Love Beyond Boundaries"
Ellen Royalty, "Expanding" (pictured)
Erika Larskaya, "H205"
Gloria Ross, "New Heights"
Gwen Murphy, "Woman in a Fur Hat Crossing Summer St"
Hilary Hanson Bruel, "Storm Break"
James Curran, "Spring Green"
Jean-Pierre Ducondi, "Center of Attention"
Jill Goldman-Callahan, "Push"
Joseph Schairer, "Crib/Coffin"
Kimberley Harding, "Pussyhat Basket"
Laura White Carpenter, "Cocoon"
Linda Merwin, "Life"
Margo Ezekiel, "Rust Slide"
Megan Chiango, "Reverence"
Neil Wilkins, "Laminae/ Re: 24"
Nilou Moochhala, "Humara/Ours"
Pamela Bower-Basso, "Blue State Attractions: New Jersey"
Robert Kephart, "The Colony I"
Sharon Whitham, "Between a Rock and a Hard Place #13"
Steven Edson, "Sudbury River"
Susan Erickson, "Blurred"
Todd Monjar, "Kaleidoscope"
Trevor Toney, "Glam-O-Rama"
Yael Kupiec-Dar, " Flight"
For more information about these exhibits, please visit 6Bridges.Gallery, Facebook and Instagram.