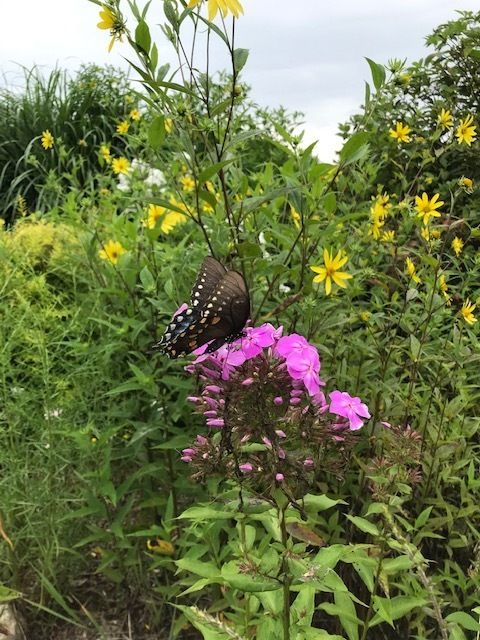 Acton Recreation is Marching Into Spring!
ACTON: 
The Acton Recreation Department is very excited to announce their spring and summer programs are now available for easy online registration at 
www.actonrec.com
. Programs are offered to Acton residents and non-residents and include a variety of options for all ages including Arts and crafts, Birding, Red Cross Swim Lessons, NARA Summer Camp, Camp Hill Top, Soccer, Golf, Basketball, Squash, Tennis, e-sports, Amazing  Athletes, Spring Conservation Walks, Floral Arranging, CPR/AED/First Aid, pot luck Lunch Bunch, weekly walk and talk, bus trips and much more!
On Friday, April 22 (school vacation week), they will be hosting a Pirate Party / Treasure Hunt at the Recreation Center.  Pre-registration and online payment of $5 per child is required to attend.
Events planned for the summer include: BonJourney, June 10, Vanessa Trien & the Jumping Monkeys, July 6, Xtreme Queen, July 8, Draw the Line (Aerosmith Tribute), July 22, Beach Party with Scooby Snax Band, July 24, Stifler's Mom-Ultimate 90s Experience, Aug. 5, Decade of Soul, Aug. 12, Into the Floyd, Aug. 19, Heartless (Heart and Led Zepplin Tribute) Aug. 16, Richrath (REO Speedwagon tribute) Sept. 9, and Monsterbash, Oct. 21.  Details on all these events and online ticket information can be found by visiting 
www.acton-ma.gov/events
. 
Acton Recreation doesn't just offer programs, they oversee all of the operations at NARA, Town Fields and playgrounds.  With spring arriving, the Rec Department has been busy gearing up for the best year yet!  Applications for Fields and Facilities are now being accepted.  Visit the Recreation Department on the Town website and click on the "fields and facilities" toolbar to obtain the application form.
If you haven't been to the most prestigious park around, visit NARA Park. It is located at 25 Ledge Rock Way in North Acton off Rt. 27/Main Street.  It is a wonderful place to take your family out to enjoy a beautiful spring day at the playground, play some volleyball, walk the 1 mile perimeter path, kick a ball  around on the field, sit on the beach, access to the Bruce Freeman Rail Trail and so much more. Right now is the best time to get your 2022 NARA Beach Seasonal Pass.  It's Early Bird time through May 31. NARA Beach officially opens on Saturday, May 28 operating through Friday, August 26.  Seasonal membership forms are available at the Recreation Department located at 50 Audubon Drive in Acton as well as online at 
www.acton-ma.gov/beach
.
Have you planned your child's summer yet?  NARA Summer Camp is a safe, fun and affordable licensed summer day camp offered for children aged 4-13. NARA Summer Camp starts Monday, June 27 and offers weekly sessions that run Monday through Friday until Friday, August 26.  Each session includes activities that accompaniment the weekly theme.  For details, call 978.929.6640 Ext. 0 or  email 
recreation@acton-ma.gov
.  You can easily register online  at 
www.actonrec.com
. New this summer is Camp Hill Top, expanding the Camp operations to include an indoor/ outdoor camp at the Recreation Center for ages 4-7 and CIT's ages 14-15. Registrations are filling fast, so don't delay and secure your plans today.
The Recreation Department office is located at 50 Audubon Drive (off High Street) in South Acton and open M-F from 8AM until 5PM excluding holidays.  Coming late this spring, a full-time Recreation staff person will be moved from the Rec. Center to the new Sports Pavilion at NARA.  The Sports Pavilion will also be home to NARA Camp operations and a new snack bar.  Please visit 
www.acton-ma.gov/recreation
.