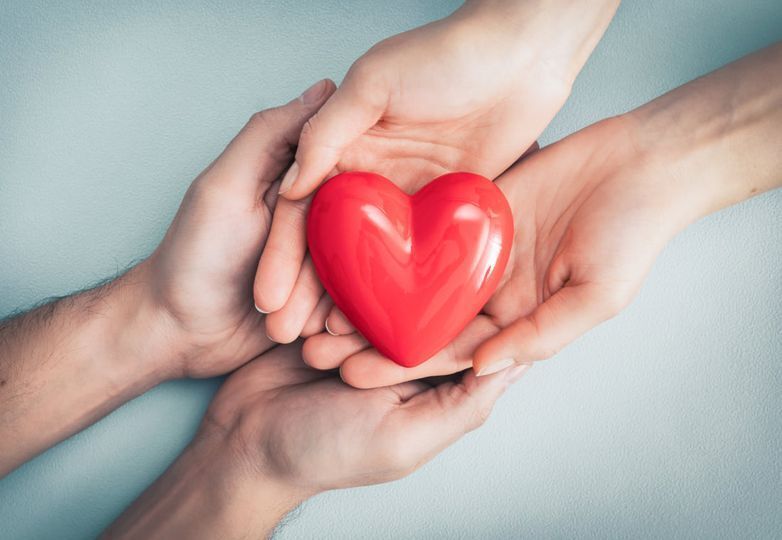 A Friend in Need...
ACTON
: A Friend in Need (AFIN)
is an arm of the South Acton Congregational Church(SACC) It is a
small, all-volunteer organization dedicated to offering financial aid to people in need in the
Acton/Boxboro/Maynard area.
When her husband left the family, he did not provide any child support, and they are now struggling financially.  Their advocate contacted A Friend in Need, and we were able to help with their rent, giving them some breathing room as they applied for other resources.

A senior who had been working to supplement his income lost his job during COVID.  Now he has fallen behind in his utility bills. His advocate contacted A Friend in Need and they stepped in to pay them.

A client had his own business, but when he became ill and unable to work, the bills began to pile up.  The family became behind in their rent, and reached out to A Friend in Need.  Their landlord has been working with them and we were able to assist with a portion of their rent.
SAY HELLO!  A Friend in Need will be at the Acton-Boxborough Farmers Market on Sunday, July 17.  Please stop by  the Community Table to chat with one of the volunteers and learn about their mission.
Usually
they
have a one-time limit for help given to any family, but due to the economy they are trying to be a bit more flexible
. Their
mission is to provide immediate help until the family can receive more substantial aid from other agencies.

Much of their money comes through pleas published in our local newspapers and from generous community residents.  Acton-Boxborough United Way and the Maynard Community Chest support us through grant money. Besides SACC, several other churches support us through their Mission Funds.  Depending on the resources we have on hand, they can usually provide between $300. and $800. to the needy family.  
The AFIN mailbox is located at the South Acton Congregational Church.  Volunteers pay for postage and all other costs, so they are able to give away 100% of the money received.
AFIN will consider helping anyone who is
recommended by clergy or social professionals associated with a local agency.
 Anyone in urgent need can be considered for financial assistance by going to a member of the clergy or social service representative and asking them to contact A Friend in Need on their behalf.   They do not discriminate and will try to help anyone with a genuine need. They can also be contacted at afriendinneedacton@gmail.com. 
If you would like to make a donation, please send your check to A Friend in Need, c/o South Acton Congregational Church, 35 School Street, Acton MA 01720.