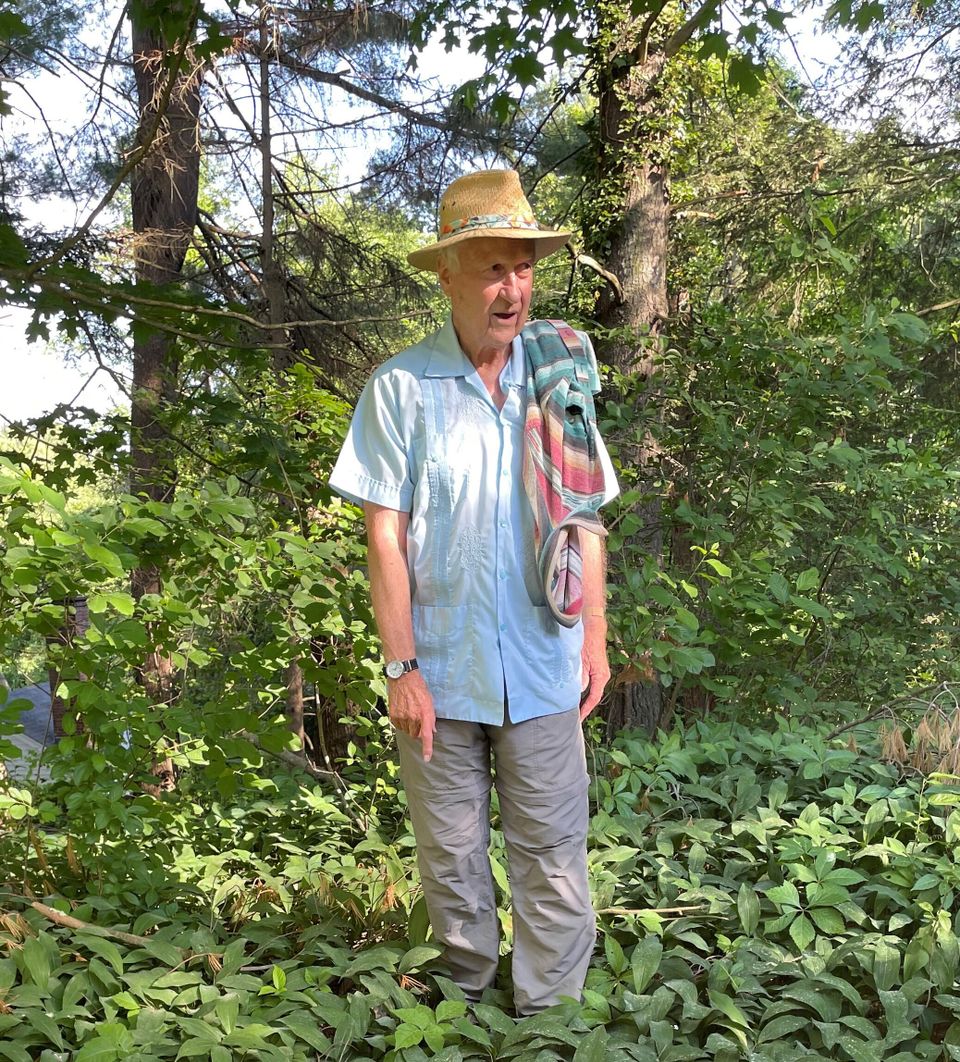 SVT Announces Spring Programs
SUDBURY:
Sudbury Valley Trustees (SVT) has released its Spring Program Calendar of nature-themed outings and programs. 
SVT is a non-profit land trust that conserves open space and farmland in 36 communities around the Sudbury,  Assabet, and Concord Rivers. Through its wide assortment of programs, SVT encourages area residents to explore the region's beautiful natural areas and gain an appreciation for the plants and wildlife that live among us.
In the upcoming weeks, SVT will lead nature walks at properties in Littleton, Berlin, Upton, Acton, and Wayland.
Plus, on Earth Day, April 22, staff members are offering free group walks in Framingham, Harvard, and Wayland to encourage everyone to celebrate nature and its countless benefits.
For those looking to explore on their own, SVT provides free maps for its 65 miles of trails at www.svtweb.org/maps.
The organization also recruits volunteers to care for its trails and conservation lands, and SVT has planned several projects for National Volunteer Week, April 17–23. Anyone interested in helping to clear trails, build bridges, or pull invasive plants is invited to visit the SVT website to learn more.
Complete information about SVT programs and volunteer projects is available at www.svtweb.org/calendar.