Assabet Valley Camera Club Program: Birds and Birds in Flight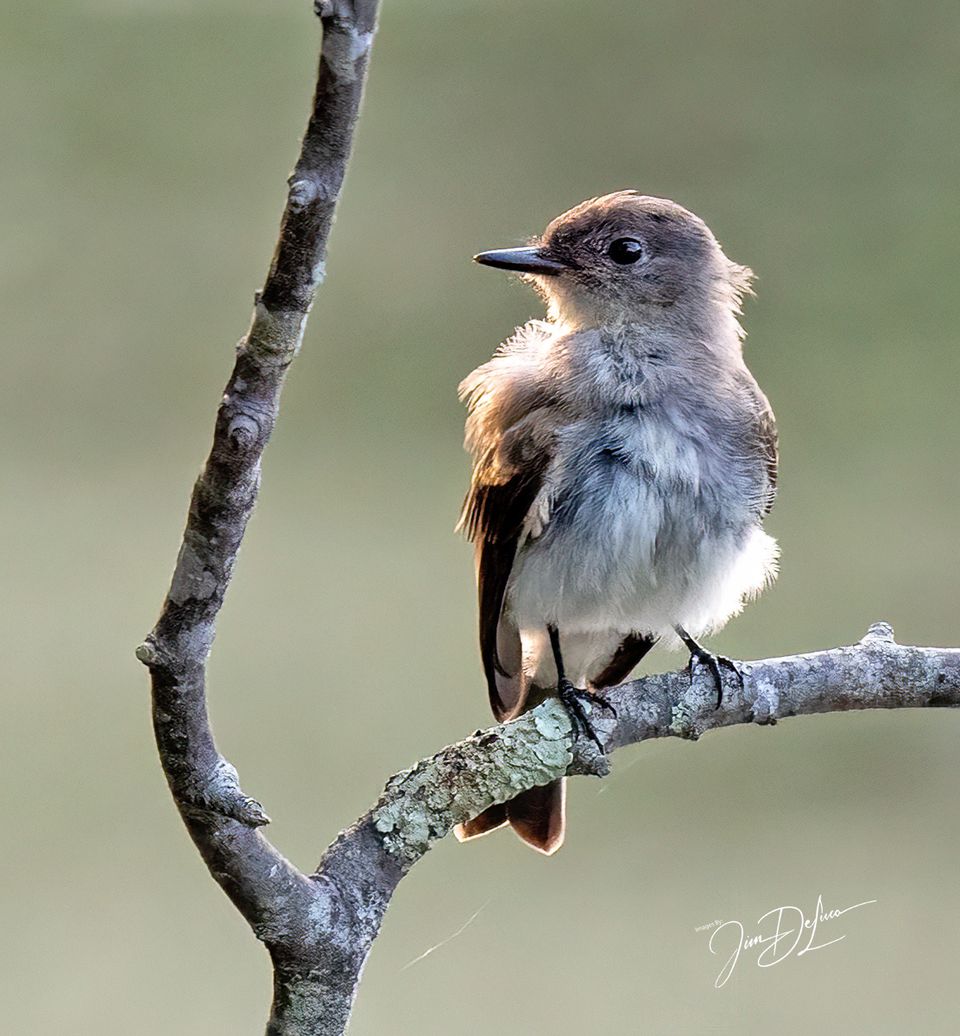 HUDSON/MARLBOROUGH:
On October 5, the Assabet Valley Camera Club (AVCC) is pleased to host
Jim DeLuco whose photographic career started more than fifty years ago after purchasing his first 35mm camera while stationed in Vietnam. Over the years Jim has been a member of both the Colonial and Gateway Camera Clubs and has received pictorial and nature awards from the New England Camera Club Council. The prior owner of DeLuco Photography which specialized in portraits, weddings and events, Jim now spends his leisure time photographing birds in Massachusetts and at Florida hotspots.
In addition to being called upon to judge at local camera clubs, Jim provides instructional classes to area photographers.
DeLuco's October 5
th
presentation will feature a large variety of bird photographs with special consideration given to the techniques needed for capturing their images including photographing birds in flight. Follow Jim on his Instagram at
jamesfdeluco.
Due to Covid 19 all AVCC meetings are currently being held online. If you are interested in attending this program, contact AVCC at
info@assabetvalleycc.com
a few days prior to the meeting to request a link to the event. The club's Zoom room opens at 7pm with a brief business meeting at 7:15pm. Jim's presentation
Birds and Birds in Flight
will begin at 7:30pm.
Normally, AVCC meetings are held in the Great Room at the Hudson Senior Center, 29 Church Street. The first meeting of the month generally features a program designed to instruct and/or to entertain camera enthusiasts.  During the second monthly meeting, a competition of members' digital images are judged and critiqued by qualified individuals. Assabet Valley Camera Club, affiliated with both the New England Camera Club Council (NECCC) and the Photographic Society of America (PSA), participates in interclub competitions on regional, national and international levels.
AVCC welcomes anyone interested in learning more about photography as a visual art and its practical application as a science.  Members benefit from the hands-on experiences, from the knowledge presented in programs, and from having their work critiqued. For more information check out the AVCC website at
www.assabetvalleycc.com
or contact Club President Elliot Mednick at (978) 293-5192.