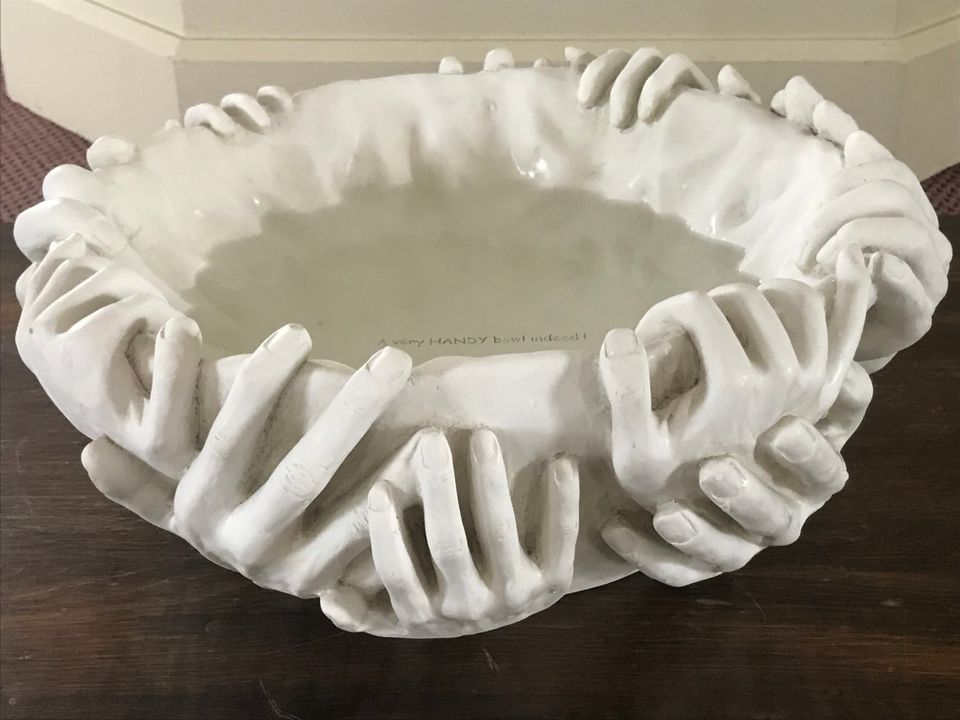 First Parish Invites Community to Homecoming Sunday
SUDBURY:
First Parish of Sudbury invites the community to join the congregation on Sunday, September 12, at 10am at Homecoming Sunday, as they take part in a special water ritual, on the grounds of First Parish.
Like in past years, congregants collect water from special summer places—streams, lakes, rivers, ponds, garden hoses—or even from summer rainfall, to add together to a special bowl, in a water communion. "There is no time like the present to realize just how uncertain life can be and how much courage it takes to live boldly into the present. These are the times that we seek facts,  research, and seek consistency as is practiced in science. This is the time that we reach for time-honored tradition and community to help us to maintain a foothold," comments Rev. Dr. Marjorie Matty.
In the case of inclement weather, the service will be held inside, in an air-purified, air-conditioned room. Masks are required both outside and inside. Learn more about Homecoming Sunday at 
https://fpsudbury.org
.