Nashoba Valley Neighbors Club Holiday Lunch at Tavern in the Square, The Point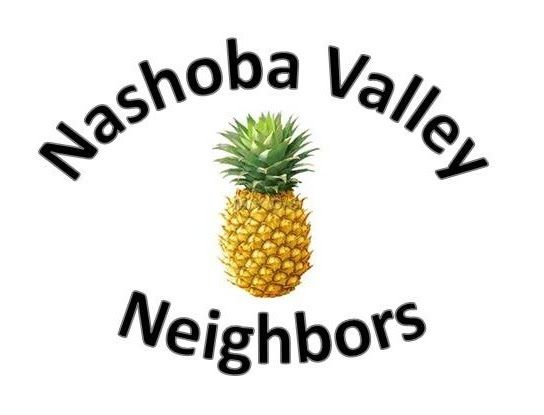 LITTLETON:
Nashoba Valley Neighbors will host its monthly "Lunch Bunch" gathering at 12:30pm on Thursday, December 16 at Tavern  in the Square. Members and guests are welcome to this "Dutch Treat" affair for neighborly conversation and enjoyment of a menu of fresh handcrafted foods and homemade cocktails, wines and craft beers.  A group reservation is required so all are asked to RSVP to
Info@nashobavalleyneighbors.org
on or before Wednesday, December 15.  This is an indoor event, and if you are vaccinated and feel comfortable with indoor dining.
The Nashoba Valley Neighbors Club is a non-profit social organization open to new and established residents from our communities.  Celebrating over 50 years, they were originally known as the Welcome Wagon Newcomers Club of Acton. More recently, they have been known as the Acton-Boxborough Newcomers & Neighbors Club.  Discovering that established residents in our surrounding communities are also looking to explore new interests and to make connections with new friends, we became the Nashoba Valley Neighbors Club in 2014.
The Nashoba Valley Neighbors Club is excited to invite community members to join us in a variety of activities including Men's Night Out, Ladies' Night Out, Book Group, Wine Tasting, Lunch Bunch, dining in and out events, and special events to start and finish the membership year. 
Visit the Club's website at www.nashobavalleyneighbors.org for more information on this and other events, as well as information on how to become a member of the Nashoba Valley Neighbors Club.