Rotary Club of Nashoba Valley Awards Scholarships to Local Students for Upcoming (RYLA) Conference in June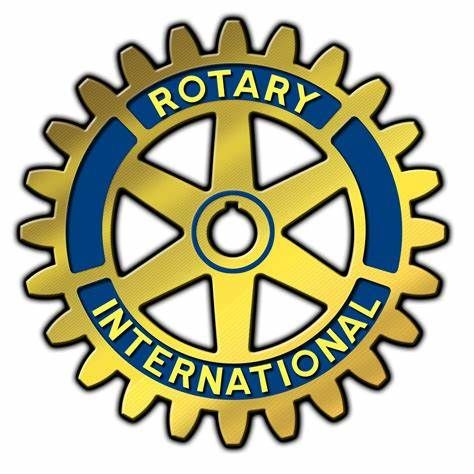 The Rotary Club of Nashoba Valley announced that it has awarded scholarships to this year's Rotary Youth Leadership Awards (RYLA) Conference to be held in June. The lucky scholarship winners are Nevaeh Duplessis, Vincenzo Porfino, Riley Dinjian and Madison Oxnard.
Robert Johnson, local Committee Chairperson, said that the chosen students will be among the more than 150 Massachusetts high school sophomores who will attend the RYLA Conference. Aimed at developing the leadership potential of young men and women, the conference will feature many thought-provoking events including interactive Leadership Labs, exciting guest speakers, and challenging mental and physical activities that will provide the participants with a chance to excel amongst and with their peers. Topics will include decision-making, critical thinking, communicating effectively, ethics, and public service. To be chosen, the candidates needed to qualify by showing leadership potential and good citizenship characteristics and showing a strong desire to attend and benefit from the conference. Additionally, in their individual interviews, they needed to stand out from the other applicants.
Congratulations from the Rotary Club of Nashoba Valley to this year's scholarship winners and their families! Anyone interested in obtaining further information should visit
www.ryla7910.org
or contact
Robert Johnson at
johnson@itesafety.com
, (978) 875-3143 or any other member of the Nashoba Valley Rotary Club.