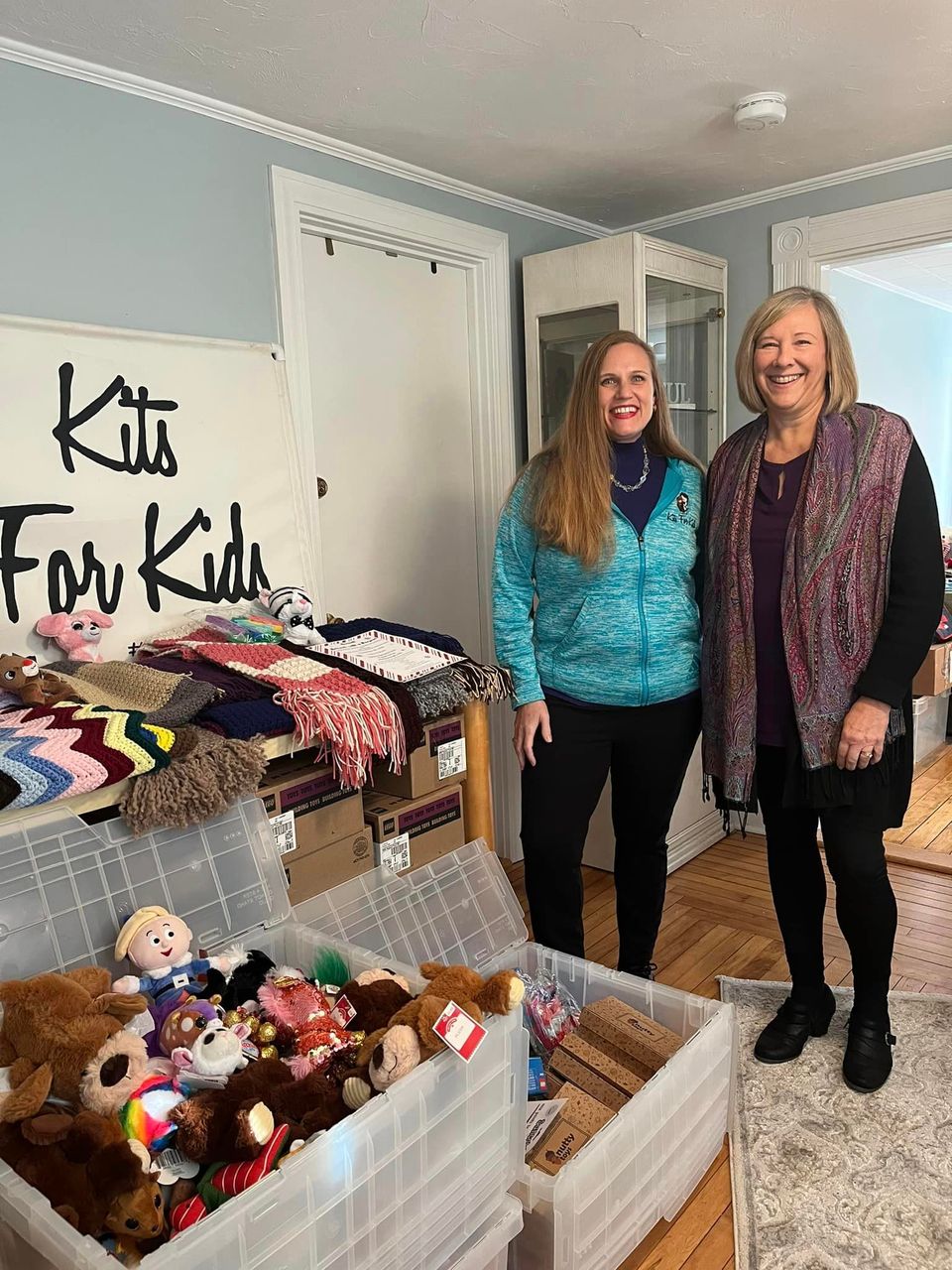 Party With A Purpose – Celebrating 30 Years
MARLBOROUGH/BOLTON:
Kathleen Goneau, owner of The Goneau Group/KW Central MA and her real estate team are celebrating 30 years in business with a Party For A Purpose on November 30 from 5-7pm at The Apex Entertainment Center in Marlborough. The Goneau Group will be giving back, as is a November tradition, to the community by helping Kits For Kids (www.kitsforkids.org) create gift bags for teenagers filled with everyday needs, ie. toiletries, scarves/gloves, and gift cards ($10-$20) to local restaurants and retailers.
If you're interested in donating, you are welcome to drop off your donation at The Goneau Group's office, 1084 Main Street, Bolton, or place an online order using this Amazon link: 

https://a.co/4aEcCGU

.