GLCF to Host Annual Celebrate Giving Event with Focus on Cultural Equity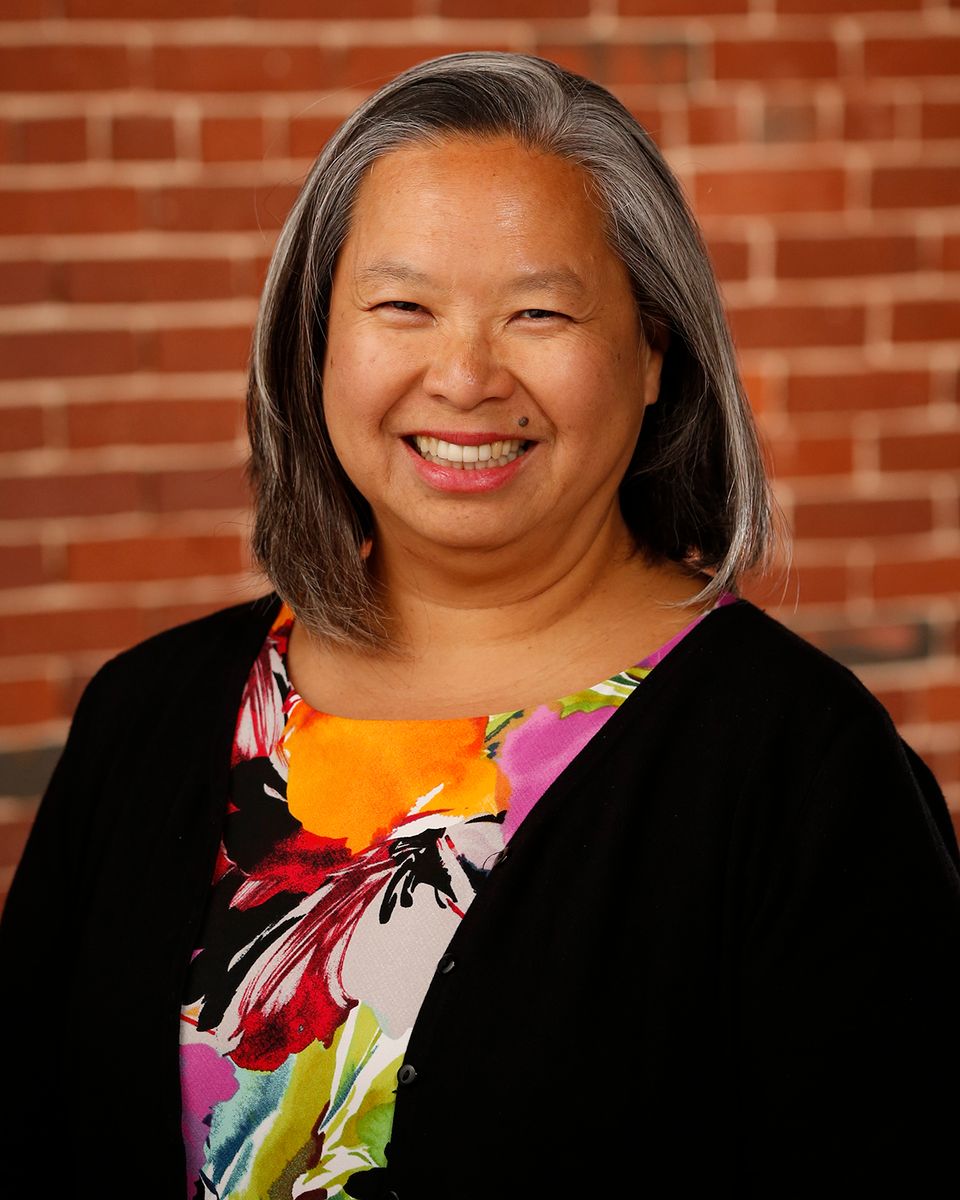 LOWELL:
On Wednesday, October 13, 2021, the Greater Lowell Community Foundation (GLCF) will host its annual Celebrate Giving
event as a hybrid event, predominantly virtual, with limited in-person tickets. The event will highlight the contributions of local organizations committed to making an impact on the community through cultural equity.
This year's keynote speaker is San San Wong, Director of Arts & Creativity, Barr Foundation. San San Wong directs Barr's Arts & Creativity portfolio. She currently serves on the board of Grantmakers in the Arts, a national leadership and service organization that supports the growth of arts and culture. Prior to joining Barr in 2012, San San served as director of grants at the San Francisco Arts Commission, executive director of the National Performance Network, director of development and special initiatives at Theatre Artaud, and a performing arts producer and presenter. As an international arts consultant, her clients included the Ford Foundation, Doris Duke Charitable Foundation, New England Foundation for the Arts, and Res Artis, among many others.
The event will be emceed by Sophan Smith, executive director of E for All Lowell. Celebrate Giving will feature presentations and performances by 
Lowell Chamber Orchestra
, 
Free Soil Arts Collective
, and 
We Are America Project
.
The event will also include the 2021 GLCF Business Philanthropy Partner Award presented to Western Avenue Studios and Lofts for creating an ever-evolving art hub with hundreds of studios and live workspaces. Western Avenue Studios and Lofts has helped attract innumerable artists and craftspeople to practice in Lowell. In addition, their events draw art lovers and patrons from across the region.
"Cultural equity embodies the values, policies, and practices needed to build strong and interconnected creative communities of diverse and distinct cultures," said Jay Linnehan, Greater Lowell Community Foundation President and CEO. "This year's 
Celebrate Giving
 will provide an opportunity to showcase creative collaboration and hopefully inspire others in our community to get involved in this important work."
Celebrate Giving will begin at 5:30 p.m. Tickets are free but need to be reserved by October 10 online at
www.glcfoundation.org.
 Sponsorships are available.