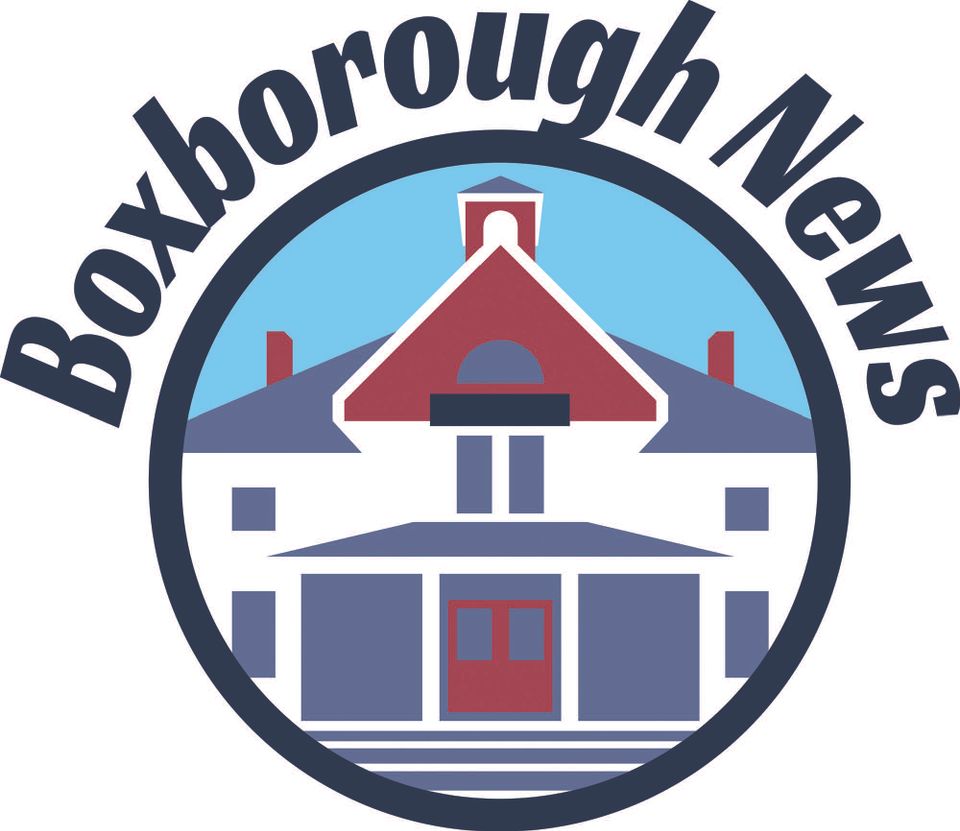 Building Committee Examines Outdated Public Safety Facilities
BOXBOROUGH:
Boxborough's Building Committee (BBC) is charged with upgrading the town's fire and police facilities to serve the town's needs through 2050. At the BBC's meeting April 12, discussion focused on a variety of challenges.
In February, Context Architecture, specialists in public safety facilities, confirmed the BBC's 2015 conclusion that the town's fire and police stations are undersized for housing of equipment, lacking in working space, and not Americans with Disability Act-compliant.
The Context study projects a need for six more public safety personnel by 2050, requiring less than three percent more space. The largest space increase is needed for storing essential equipment, supplies, and records.
The BBC is looking at possible locations for building a new fire station or a combined fire and police station. A dozen site possibilities along Mass Ave are not adequate; one such site is under investigation. A Stow Road site may be useful if the Housing Board decides not to use it for housing.
The BBC has asked Context to examine the possibility of renovating and expanding the current police station, to see if police functions can remain where they are.
For an overview of Boxborough public safety operations and estimates of staff and space needs, go to
https://bit.ly/40Xeq7i
.