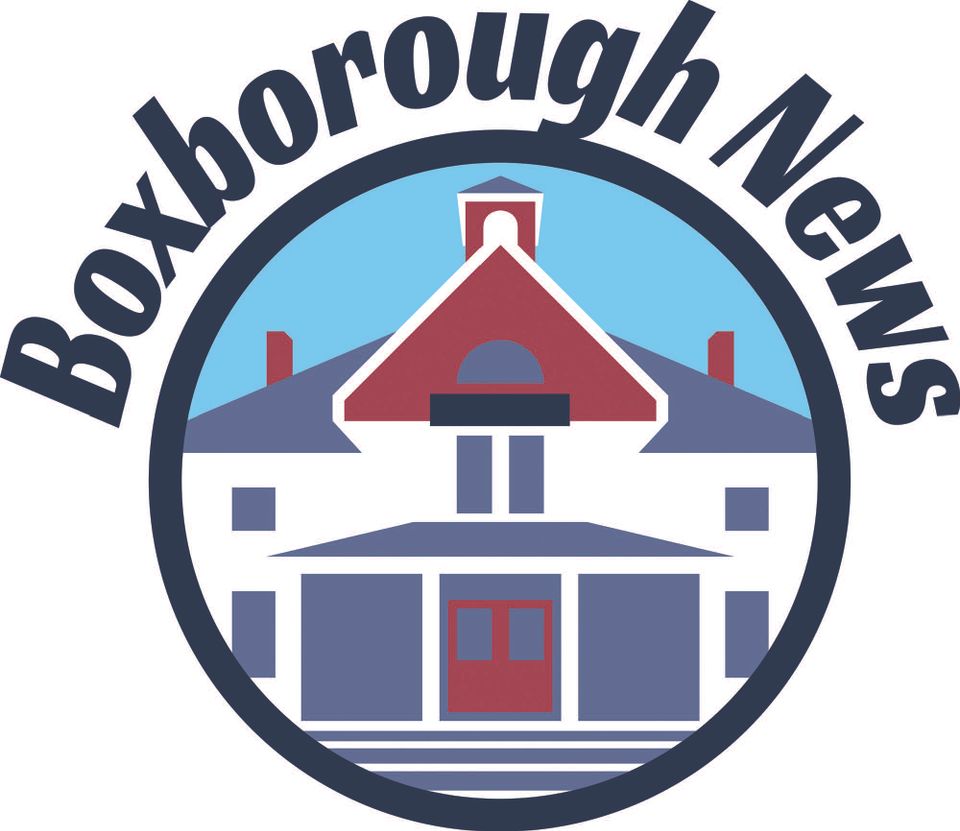 Free Bee Market Shines Through a Cloudy Opening Day
BOXBOROUGH:
The rain just barely held off for the crowds that arrived for Free Bee Market's May 20 opening day on the side lawn at UCC Boxborough. Although it was cloudy overhead, the mood of the volunteers and neighbors was sunny and ready for another market season of free food, plants, crafts, books and clothes.   
Barbara Birt rang the opening bell to get the lines started, at exactly 10:30 a.m. The food lines moved quickly, as families and neighbors took home items ranging from potatoes and daikon radishes to mayonnaise and ramen noodles to donuts and artisan bread. 
The food is gleaned, or collected, from a number of places.  Saturday's market sources included Nashoba Brook Bakery, Roche Bros, Shaws, and Springdale farms in Littleton. As the growing season extends, Boston Gleaners out of Acton will be a donor, along with a variety of local farm stands. Local folks are encouraged to donate extra food items for the pantry, make baked goods, or donate eggs especially if they have chickens. 
"We have less food early in the season, so today I wanted to focus on plants, especially vegetables to share," said Heather Fleming, one of the market organizers. Her family filled their green house with seedlings, and had hundreds of plants to give away, with husband Cord Awtry at hand to give growing and cooking advice. 
The Free Bee "thrift shop" held in the Community Center was a first for the market and a huge success. It was led by youth volunteers and adult mentors, who collected and sorted items specifically aimed at toddlers to teens. 
Free Bee pop-ups will continue on future Saturdays from 10:30-12 with produce and bread as the primary giveaways. Those who want to help or have something to share should contact Free Bee through
freebeecommunity@gmail.com
or check out Boxborough's Free Bee Market Facebook page.