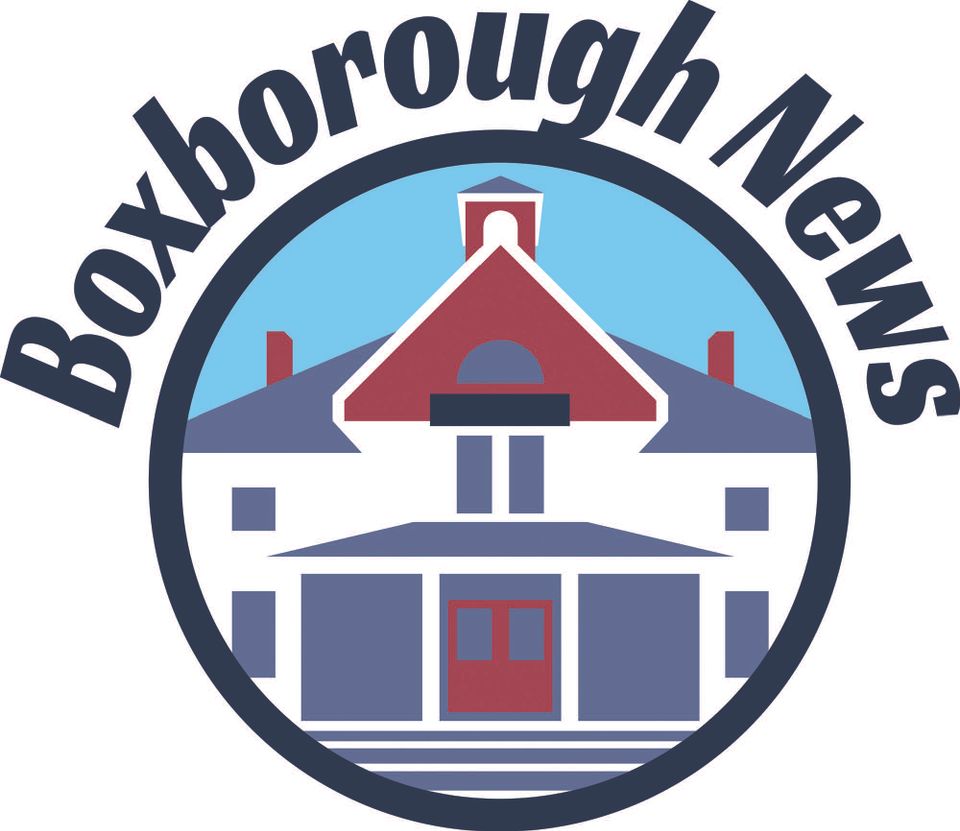 Agricultural Commission to Partner with ConsCom for Sargent Road Land Trails
BOXBOROUGH:
The Agricultural Commission held its monthly meeting on June 13. Members discussed working with the Conservation Commission regarding the development of a trail layout with connections to adjoining parcels on the 95-105 Sargent Road conservation, agricultural and open space land.
Chair Owen Neville reviewed the Forest Management Plan developed by the previous owner under the land's Chapter 61 use. The harvest described in the plan has been completed. The current focus through 2026 is on controlling invasive species. Neville contacted Sudbury Valley Trustees for possible assistance in these efforts. More information will be forthcoming.