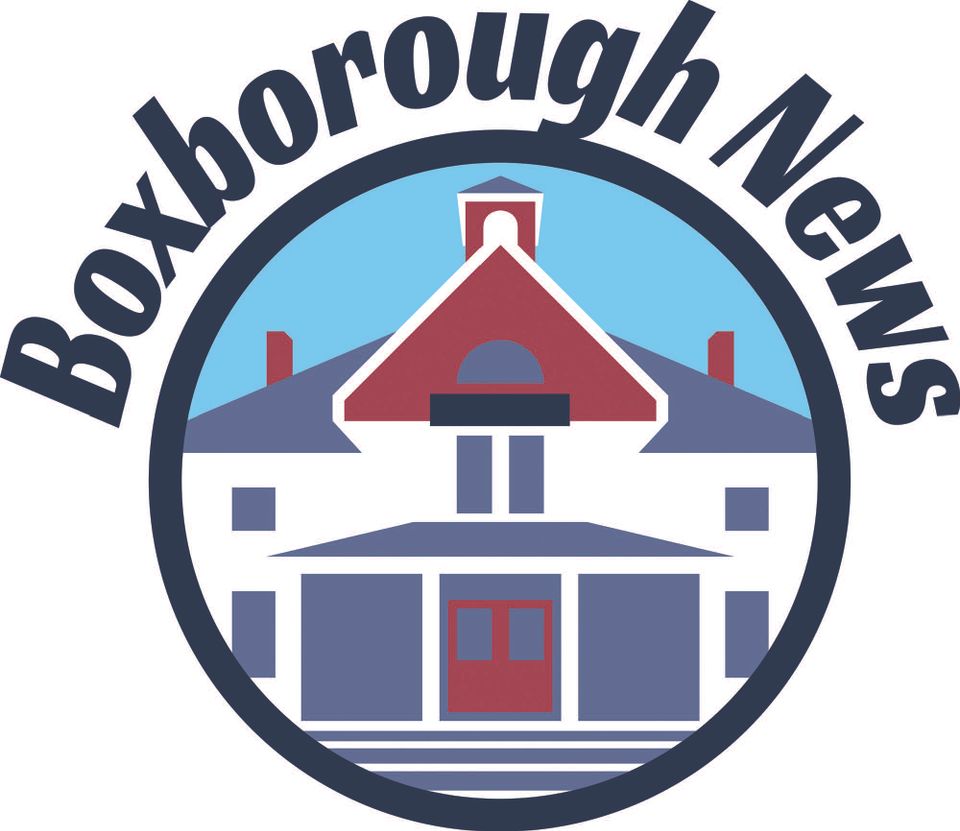 Three of Four Boxborough Dispatchers Resign
BOXBOROUGH:
At a May 2 meeting of the Boxborough Finance Committee, committee members discussed recent  staff turnovers in the Boxborough Dispatch Department. At the meeting, town administrator Michael Johns confirmed that two of the four dispatchers and the dispatch supervisor have resigned. Two of the dispatchers were said to have found positions in other towns that offer high pay; the third took a position requiring a shorter commute.
The town has developed a state-approved plan that, for 60 days, Devens-based Nashoba Valley Dispatch will handle 911 calls for Boxborough at no charge. Nashoba will take the calls and then refer to Boxborough dispatch. In the event that a resident requires advanced life support, the paramedics from Emerson Hospital will respond to the call. 
On the Boxborough end, police officers are temporarily handling dispatch. The officers are being paid at a standard overtime rate. This has necessitated an increase of $12,000 in the dispatch budget.
Town administrator Johns said he is researching ways to move Boxborough to a more sustainable operational model for public safety dispatching. "Along with the police chief and fire chief, I'm working with the state 911 executive director and his staff for a solid succession plan to protect the security of Boxborough's public safety communications and dispatching," Johns said.