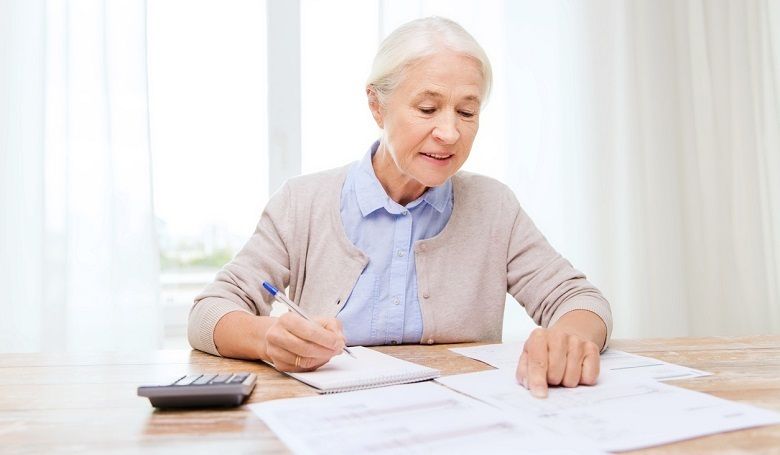 Massachusetts Circuit Breaker Tax Credit for Seniors
ACTON:
As a senior citizen, you may be eligible for the Massachusetts Circuit Breaker tax credit on your Massachusetts income tax return – even if you don't otherwise owe taxes or need to file an income tax return. Homeowners may be eligible for a tax refund of up to $1,170 if your real estate taxes paid in 2021 plus half of your water/sewer payments exceed 10% of your total income from all sources. Renters may be eligible for a tax refund if rent payments in 2021 exceed 40% of total income from all sources.
The tax credit is available to Massachusetts residents age 65 or older with total income from all sources is $62,000 or less if single and $93,000 or less if married. It is not available to those who received subsidized rent such as from a housing authority or those who are dependents of another taxpayer. Special rules apply for those who houses are in trusts. For full details of eligibility requirements and program rules visit www.mass.gov/service-details/senior-circuit-breaker-tax-credit.
Free tax preparation assistance is available at from IRS-certified volunteers through the AARP Tax-Aide program. You can check with your local senior center or, for appointments at the Maynard Public Library, please call (978) 760-9146 seven days a week.